Team Uganda: Clinic Day 5
Aug. 17, 2019
Today was bittersweet waking up knowing it was our last day of outreach. We had a wonderful trip and got to meet and make some wonderful friends. The people of Masindi District have touched our hearts. And all of us have a left a tear or two on the ground of Uganda.
We finished with a prayer at the church where the pastor and his wife sang thank you Jesus and blessed us. The amount of gratitude felt is unmeasurable.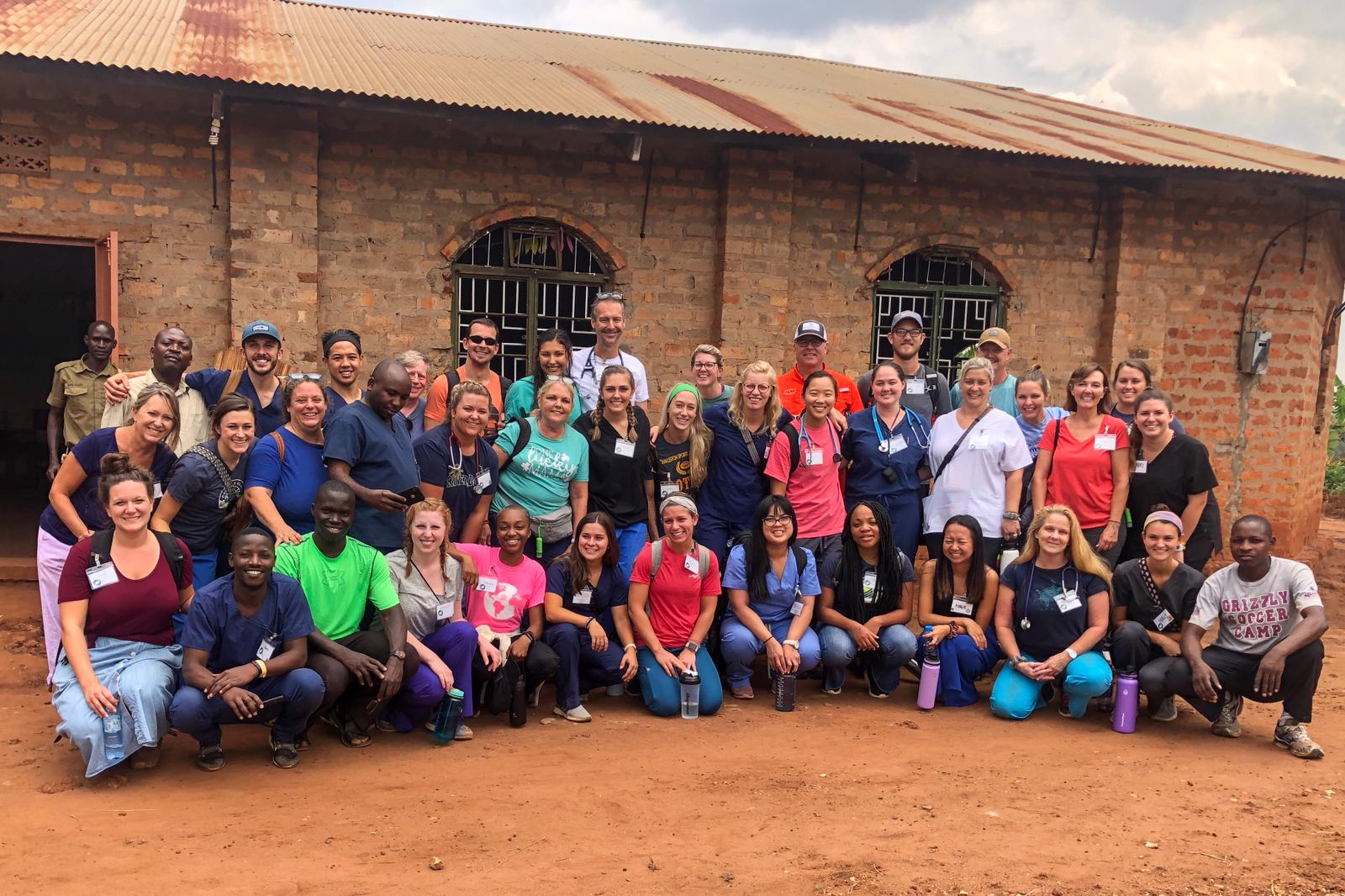 Tonight we started our journey to Murchison River Lodge through the National Forest where we will spend the night glamping.
Within the first few minutes, we spotted our first baboon. The drive was breathtaking as we made our way through the jungle. We saw tons of monkeys and even a few pumas.
As we finish this note, we are sitting next to the Nile reflecting on our amazing week and can't wait for our sunrise safari in the morning.
Lynn Marshall and Brad Atherton, Trident Technical College Nursing Students, South Carolina