Team Costa Rica: Clinic Day 4
Feb. 20, 2020
Buenas noches! We're writing this post on our way back after clinic Day 4. Today we were in La Carpio —a community of 42,000+ within around .5 square miles. As the home to many refugees, La Carpio has a lot of turnover—a third of the population turns over every three years.
Throughout the week, we've had the opportunity to provide care to hundreds of refugees currently living in Costa Rica. One family, grandparents and their two grandsons, fled from El Salvador. As we brought the family through the clinic, the grandmother, an ER nurse, shared the story of her daughter's death and how she now cares for her grandchildren. We were about to provide not only medical care but also emotional support for all members of the family.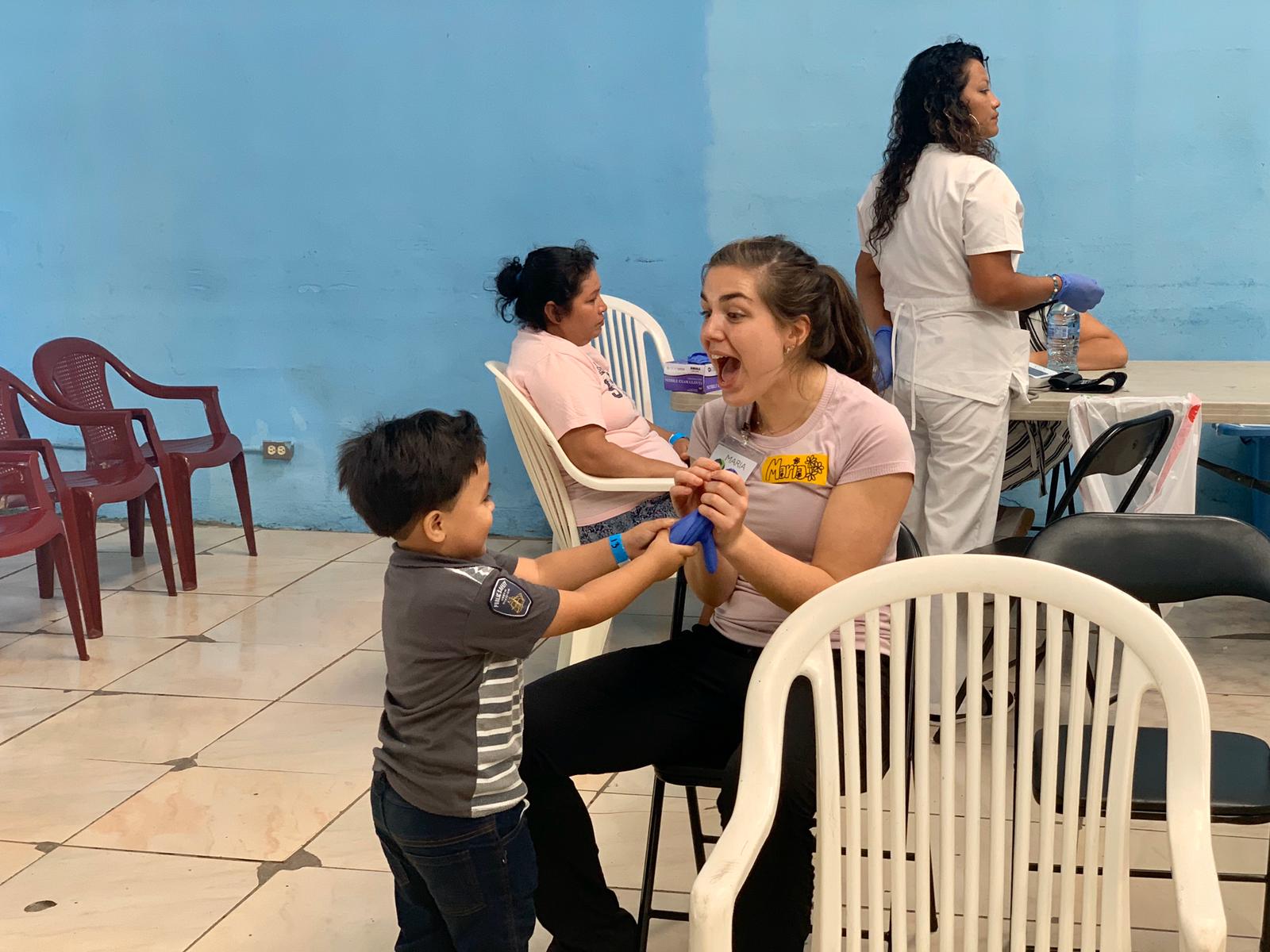 After we closed clinic today, we walked to the only green space in La Carpio to worship in song with our Christ for the City International (CFCI) friends/interpreters. After, we watched the sunset, played some basketball, and enjoyed a Costa Rican barbecue. We've made incredible friends this week all while serving and loving some who need it the most.
+ Maria Blanchard, Analyst, Insight Sourcing Group
+ Tai Navalle, Pharmacy Student, Presbyterian College School of Pharmacy