Team Nicaragua: Clinic Day 2
Dec. 11, 2019
Day 2! What an amazing day we had! We were in a small community, surrounded by welcoming residents/children to interact with and the most supportive and patient translation volunteers. We saw over 150 patients, assisted with occupational therapy, glasses, ultrasounds, dental care and so much more.
So far this experience has been one that I am beyond blessed to be a part of. This team is full of the most impactful, loving caring and selfless individuals. I have developed connections thus far, that I am certain will last a lifetime. I could not be more grateful.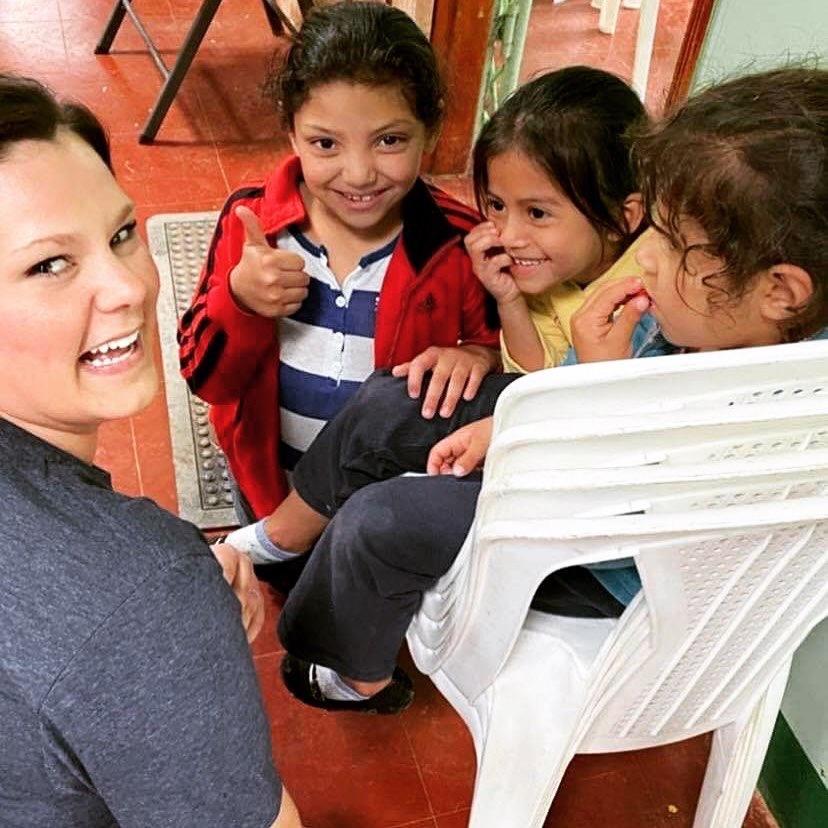 Our mission is to be able to make a difference here in Nicaragua, but in return— Nicaragua is truly making a difference in all of our hearts.
Thank you, OneWorld Health, for such a positive, organized, effective and heartfelt the first few days within your family and everything we get to a part of here.

+ Ashley Sullivan, DGS Volunteer, Michigan