Team Uganda: Clinic Day 2
Dec. 11, 2019
Today we drove over an hour to our site on some very bumpy roads. Our drivers kept us safe and mostly out of the large mud puddles. We hosted today's clinic at a local primary school that was available since Uganda school children are on holiday right now until after the new year. Each of the different stations was set up in different classrooms: triage, providers, lab, family planning and pharmacy. It was fun to see their lessons posted on the wall.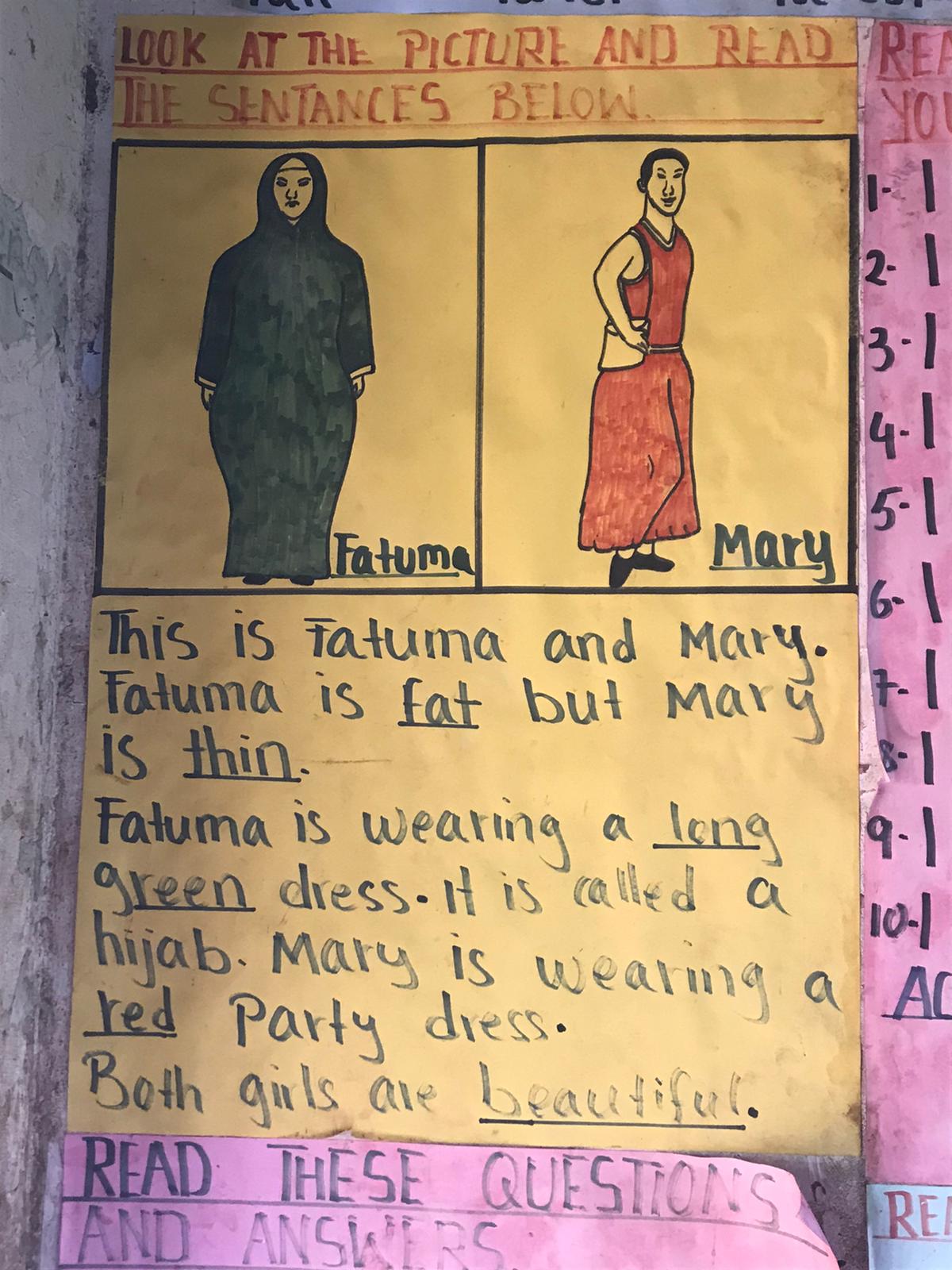 Several hundred patients were in line upon arrival, and during registration, a torrential downpour fell on us. The registration line became chaotic but our registration team and translators kept the chaos well controlled.
Our triage and provider teams identified an impressive amount of malaria and malnutrition in this community — over 100 malaria tests performed and nearly 90% were positive! It felt good to make a meaningful change in these patients' lives and treat such significant public health problems.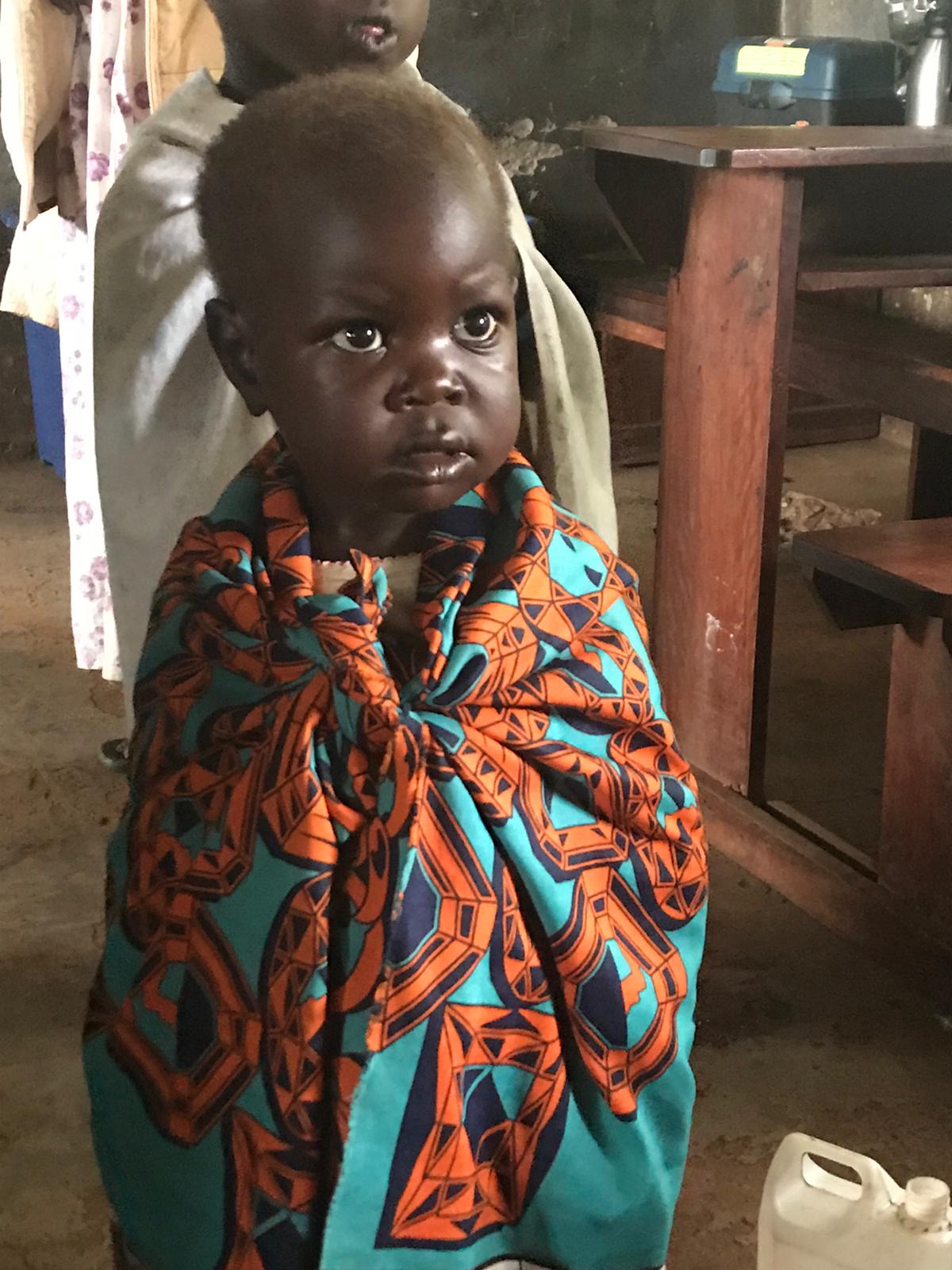 Our runners and pharmacy team were the real rockstars of the day. They braved the rain and mayhem of distributing meds under pressure with grace and a smile.
This team has really come together and supported each other in amazing ways. Everyone is willing to lend a helping a hand and jump into new roles when needed. Tomorrow we go back to the same site and get to put our new groove to the test!
+ Kimberly Monroe, Pharmacist, Georgia
+ Alex Monroe, Emergency Department Physician, South Carolina