Team Nicaragua: Clinic Day 4
Dec. 13, 2019
I'm not sure this day will show up in the history books. But for the team in Jinotega Nicaragua, it was memorable.
Today we visited Pueblo Nuevo or
"New Town" established approximately 85 years ago. There are a reported 500 families in this town with an average of 5 people per family.
We set up a clinic in one of the Christian Churches and after a blessing from the pastor, we were ready to administer care and minister love to the community.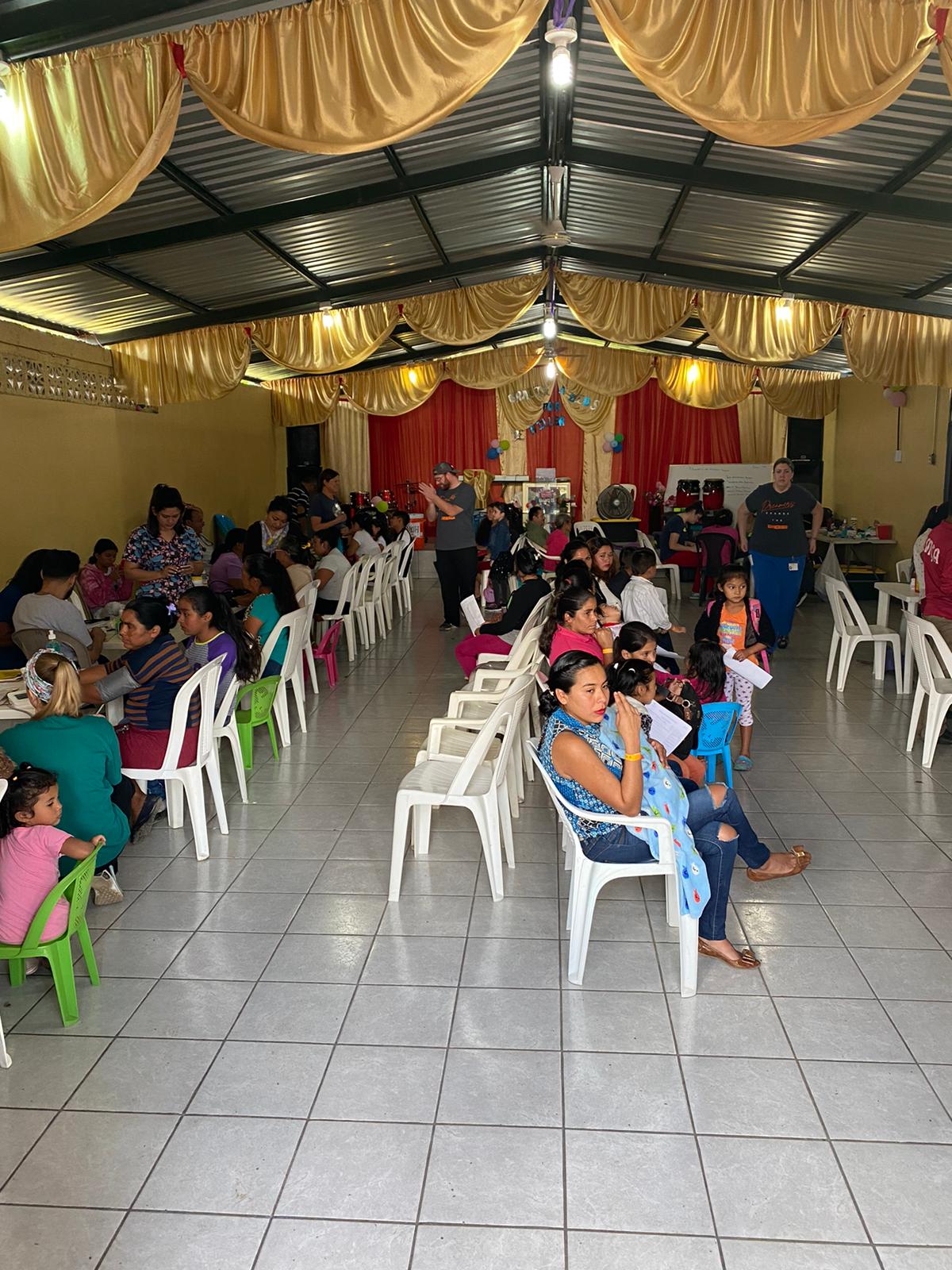 What's been great about Jinotega is that in whatever area we arrived, the local community and doctors have come to support our efforts. And today the children even received Christmas presents from the local government.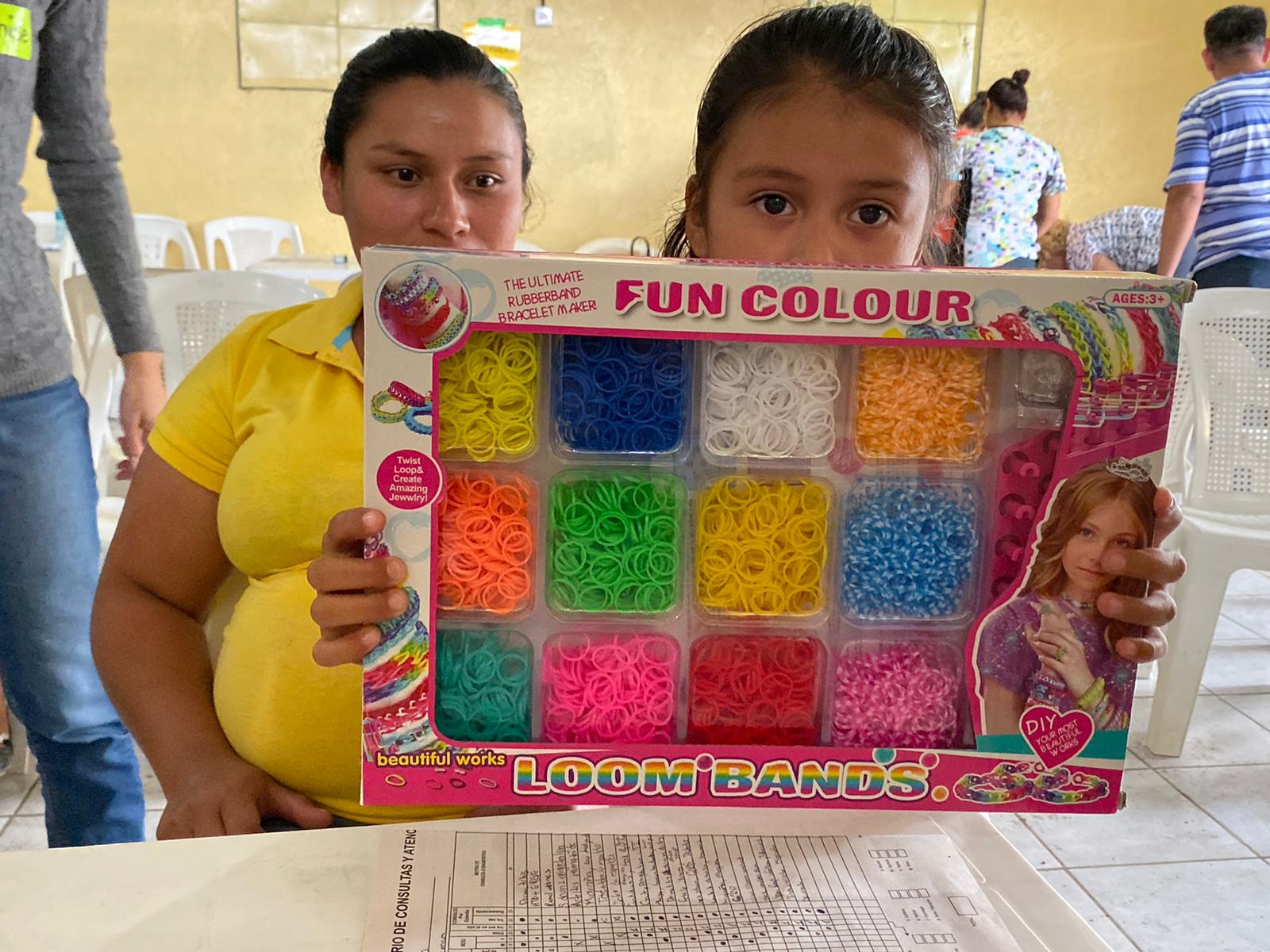 Day 4 of 5 is usually the lag day, but not for this team. For this group, we are just hitting our stride and I believe today we were more effective than any other.  After a proud bus ride home, we arrived back at the hotel where a double rainbow awaited us.

+ Shayla, Emergency Medicine MD, Georgia