Team Costa Rica: Safe Arrival and Sunday Fun Day!
Feb. 16, 2020
Hey everyone! Our day started at 7:45 AM with a delicious breakfast buffet on our hotel grounds. Full of rice and bananas, we were able to get a great start to the amazing day that would lie ahead of us. At 8:15 AM, Nicole led a beautiful devotion that defined our intentions for the rest of the day. At 8:30 AM, we boarded the bus that would take us through a scenic route to the rainforest.

When we reached the rainforest, we immediately began exploring. Our hike was filled with cascading waterfalls and stunning scenery that followed us everywhere we went. Next, we split off to admire various species of rescued animals— from toucans to very curious sloths there was a lot to keep us occupied! After a lively beginning to our day, we feasted on an appetizing array of foods at the rainforest's buffet. Then, we embarked on our scenic journey back to our hotel. On the way, we stopped at a humble street-side shop to eat various forms of savory sweets and delicious strawberries.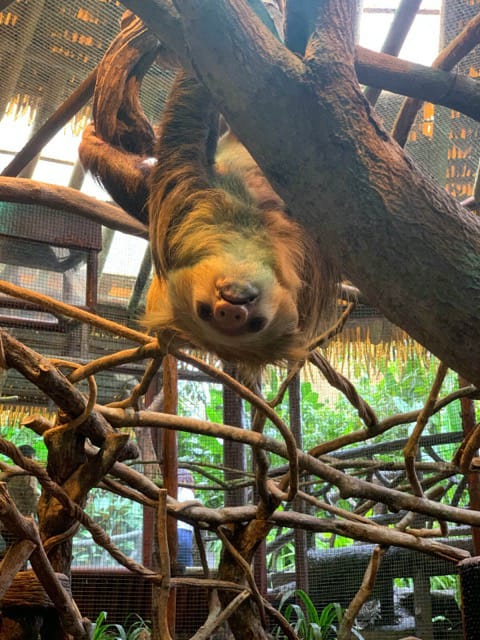 When we arrived at the hotel, after freshening up and even jumping in the pool, we began preparing for our first day at the clinic. Arial commenced our afternoon preparations with information about Christ for the City International, Costa Rica's culture, and some unique icebreakers. Next, we were introduced to TJ, Carlos and Oscar who taught us about OneWorld Health's work in Nicaragua and Honduras. Then, we got together in our clinic role groups and performed a 'mock clinic'. Kendall, the mock patient, walked through each clinic station to give us a better understanding of how things will flow tomorrow.

After the mock clinic, we worked together to sort all of the supplies and medications that we had brought with us— many hands make light work! At 6:00 PM we had some time to rest before dinner. At 6:55 PM we met in the hotel lobby to walk to the restaurant where we had a delicious dinner of chicken, pork, rice, beans, vegetables and salad. After dinner, we had a team meeting where we had our first night of shoutouts and life stories! There were so many amazing things to shoutout today! They included conquering fears of snakes, witnessing beautiful butterflies and so much more. Our team reached out of their comfort zone to enjoy the beauties of Costa Rica.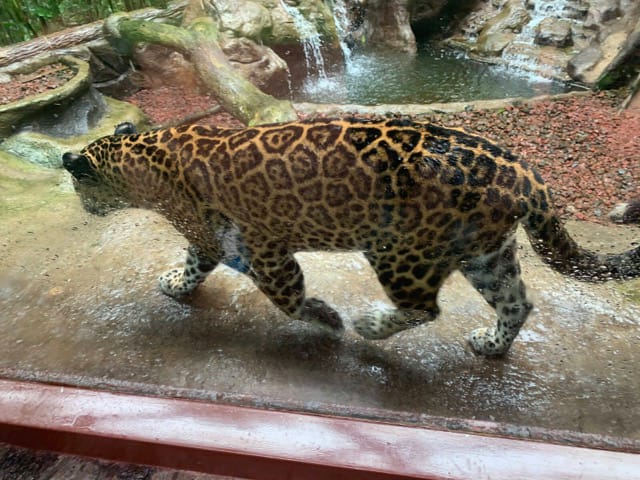 After shoutouts, Amy, Justin and Tai shared each of their incredible life stories with us. We are grateful for their journey and vulnerability today that helped us grow closer together as a team. After a quick break, some of us gathered to join Dr. Drew's mass. After very powerful and inspiring worship, we took communion and returned to our rooms for some much-needed rest. Tomorrow is the first day of clinic and we are so excited to see what the day will have in store for us! Pura Vida!
+ Zeke Gaskins, Student, Governor's School for Science and Mathematics
+ Omika Merchant, Student, Governor's School for Science and Mathematics