Team Nicaragua: Clinic Day 5
Aug. 19, 2019
Fish and Loaves
Today we spent the morning serving a community in downtown El Viejo. We saw 106 people which was more than we had originally thought would come through our doors. The afternoon was spent touring the first OneWorld Health facility in El Viejo. Our outreach clinics we ran during the week will hopefully encourage those we served to come to seek affordable healthcare at one of our permanent facilities.

God has been so amazing during this week by providing us with time to see everybody who came to our door. One group member compared it to the story in the bible about the loaves and the fish except instead of multiplying food, God was multiplying time. One day we were short two doctors and one pharmacy tech. We were able to start earlier and finish earlier and see the greatest number of people we ever saw, 170 people. As a group, we have been blessed with good health and great energy and amazing enthusiasm and hearts that were willing to serve. Trent, our spiritual leader, led us in a devotion every morning and he would always end it by saying, "Let us all produce faith, hope, and love to those we are going to serve today."  We have all done a great job of reordering our lives for the compassionate cause of Jesus in our world. Let us continue serving others as Jesus would have served us.
Zoe Reimer, Registered Nurse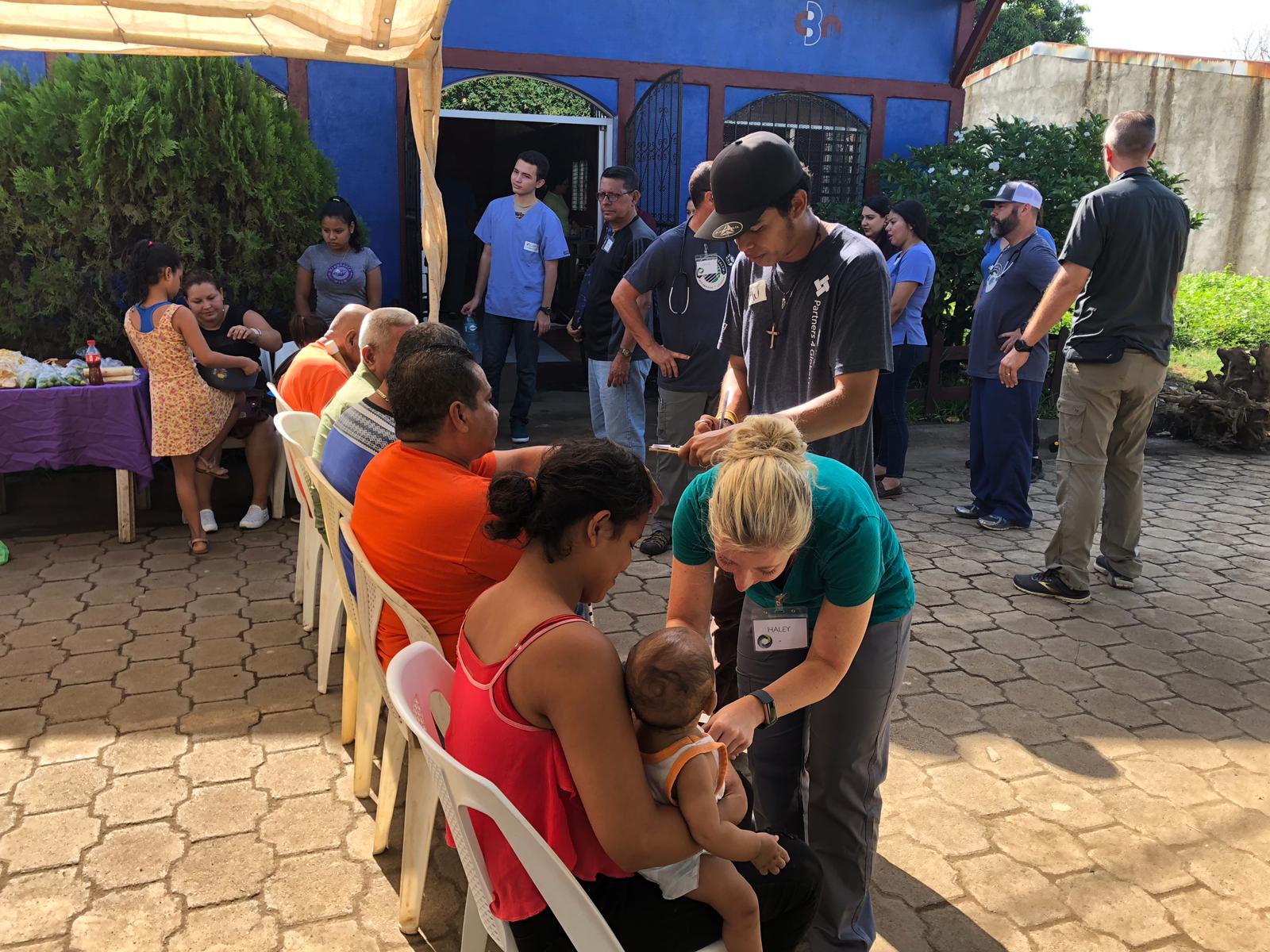 Praise be To God!
What an incredible end to an incredible week!! Today we had so much to be grateful for! It started with our half-day clinic. Even though it was only a half-day we had our best morning ever, seeing over 100 patients. Before packing up the clinic for the last time we were blessed to treat a beautiful soul that was bound to a wheelchair. He shared his favorite bible verse which was so on point Mark 16:15 And then he told them "Go into all the world and preach the Good News to everyone". Such a great reminder for all of us to hear after a week of serving as Christ's hands and feet. Praise be to God!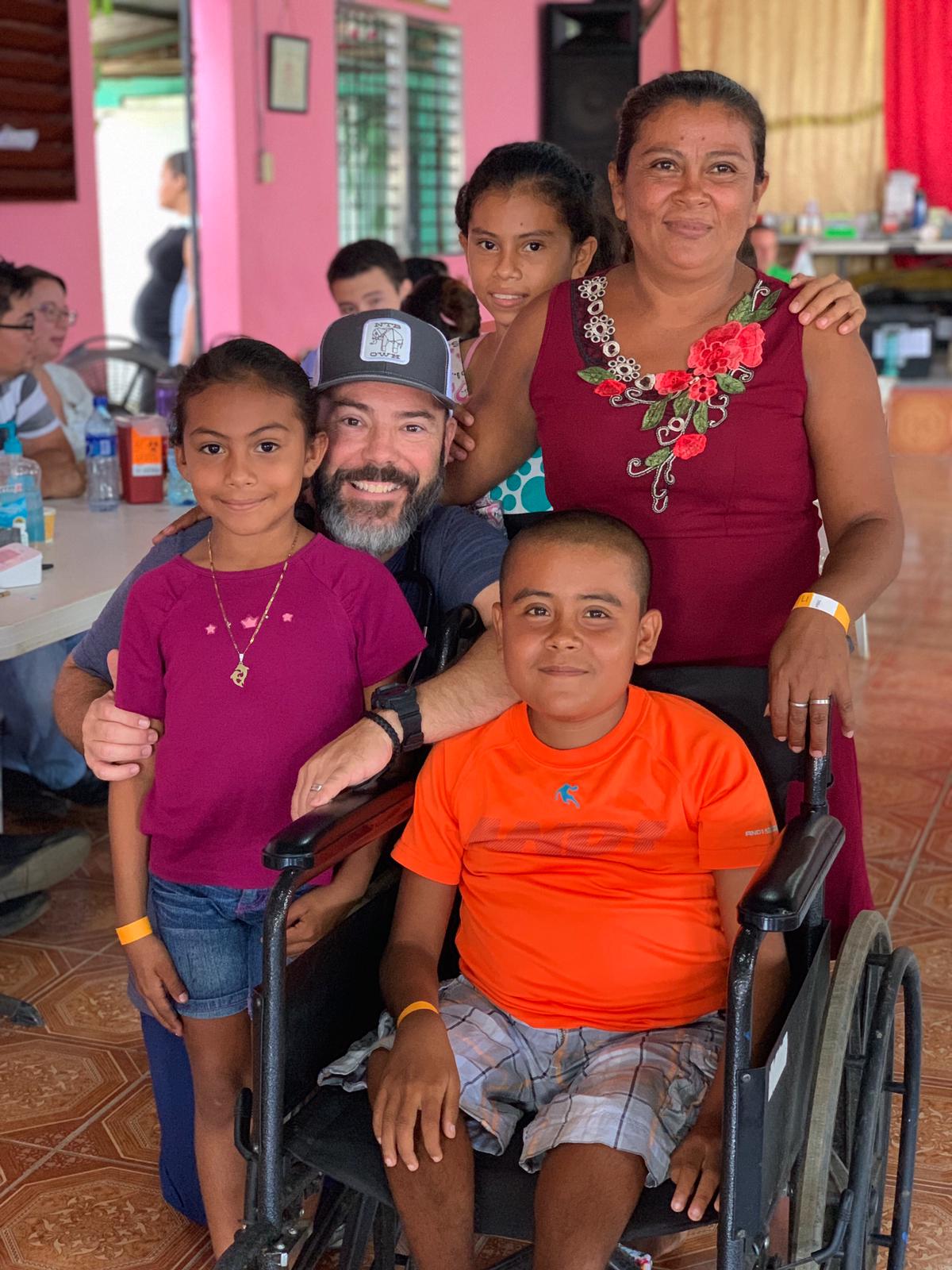 After packing up our clinic we had the opportunity to visit and tour the OneWorld Health facility that was right around the corner in El Viejo. After taking the tour of the facility and seeing how they are truly helping the community, I am so proud to be supporting such a great organization. To close the day, we had such a special time at dinner with our translators. We were so lucky to have such special people to work with. There is no doubt in our minds each of these individuals were hand-picked by God. And if the day couldn't get any better, it did. We were so honored to get to witness a marriage proposal between two of our translators! We wish you the best Walter and Ingrid!! I would like to close by saying thank you to everyone back home who are praying for us. God has truly blessed us all on this trip!!
Kevin Hunt, Regional Vice President, Womack Machine Supply